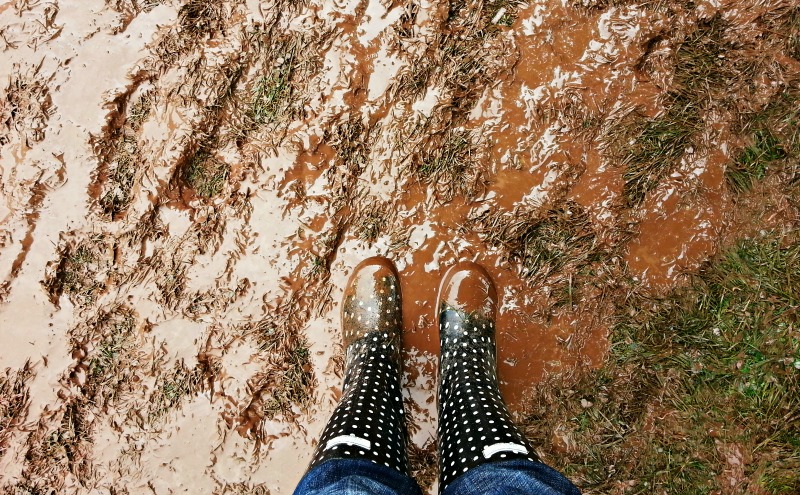 My events experience began when I helped a bars company for 12 days at the 30,000 person Big Chill Festival in 2006. I already worked in hospitality (managing bars and restaurants) and had been helping one of the directors with his bars and admin for six years, so when he asked me to come to the festival I jumped at the chance. I created stock movement sheets, sourced an 18 ton articulated lorry, a Mercedes battery and 120,000 recyclable paper cups – and all on a Sunday without Internet as someone had run over the cable!
I also liaised with and coordinated numerous suppliers, helped pay 350 bar staff, then inventoried 17 tons of equipment… and I absolutely loved it. It really appealed to my organised nature and, although I'm not a festivally kinda person (I don't like getting dirty and part of my soul dies every time I use a portaloo), I found working in events really exciting and it suited my skill set perfectly.
Off to the races!
This experience led to a job as Event Manager/Administrator at Brighton Racecourse where I was the main point of contact for around 550 exhibitions, conferences, weddings, seminars, meetings, parties and trade shows each year.
There were up to eight simultaneous daily events and I organised the suite layout, signage, equipment, AV, catering, décor, entertainment and security and ensured each event met the brief and exceeded the client's expectations. Let's just say I was very busy!
When I left the Racecourse to set up my virtual assistant business in 2009, the bars company asked me to again assist with the admin and operations on five festivals over the Summer which were Square Festival, Dance Island, The Green Man, End of the Road and Lounge on the Farm.
When the directors dissolved the company and went their separate ways in 2010, I took over as administrator and logistical coordinator with one of the new companies, Fai Watu Ltd with the same friend who had given me my first introduction to large-scale events.
What events I do now
I undertake the administration and logistics for the Green Man Festival from June to September each year and I take on other event projects that interest me as and when they arise. You can read what I do at the festival in this case study.
I have also remotely helped to coordinate the bars for the New Blood art students end of year shows in London for five years now, and I acted as administrator and competitor liaison for the ​Yehudi Menuhin Young Violinists International Competition Trust for their 2014 event in Austin, Texas.