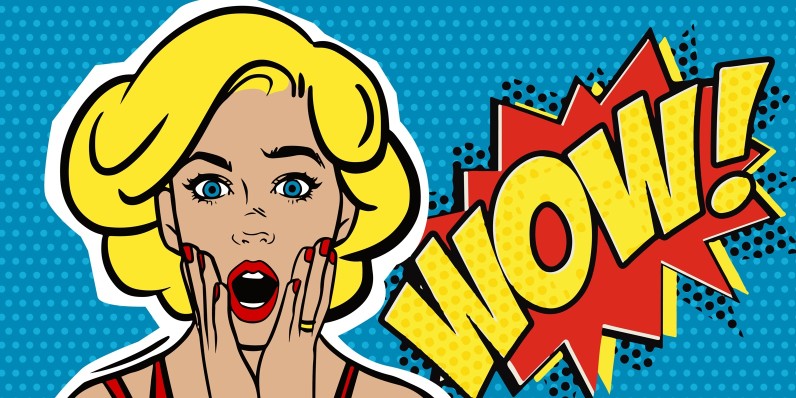 Although a lot more people know what a Virtual Assistant is nowadays, I'm still amazed at how often I'm confronted with a blank look when I tell people what I do.
So, to prevent you from looking like a dinosaur when faced with one at your next networking meeting I'll fill you in.
So What Exactly is a Virtual Assistant?
Virtual Assistants are people who take on tasks that you are either too busy to do, can't do, or have no interest in doing. You're then freed up to focus on other things such as securing new business, giving better service to existing clients and simply doing what it is you do best… which is usually not your admin!
Virtual Assistants are a way for you to get more things done than you physically have the time to do, and they're handy if you need support but don't need to hire someone full time.
The Benefits Of Using A Virtual Assistant
* A Virtual Assistant doesn't have the same interest in a subject as you so they focus solely on the designated task without becoming distracted.
* If you charge more per hour for your services than you pay your VA then you make money without having to do routine or time-consuming tasks.
* Most VA's work in specific industries that required skills that correspond to their previous career. This means you get someone who knows what you do, knows the terminology and can get on with the job quickly without you having to explain it.
* People become Virtual Assistants because they're really organised. They're super-efficient, multi-tasking admin machines who sort people's businesses out for a living and could probably do a task in half the time it would take you.
* Because VA's often work with lots of different industries, they've seen different systems and procedures in practice – in fact they probably set them up! Therefore they bring a wealth of wider experience to your business and can suggest better ways of doing things.
* You don't have to fork out for holiday pay, sickness pay, National Insurance or any other benefits. You just call them when you want and only pay for the hours they work. Because you always use the same person, you build up a relationship and they start to know how you work and like things done.
So to recap, a Virtual Assistant takes on tasks you either don't like doing, don't know how to do, or simply haven't got time to do. They also save or make you money by freeing you to get on with more important tasks or bringing in new business.