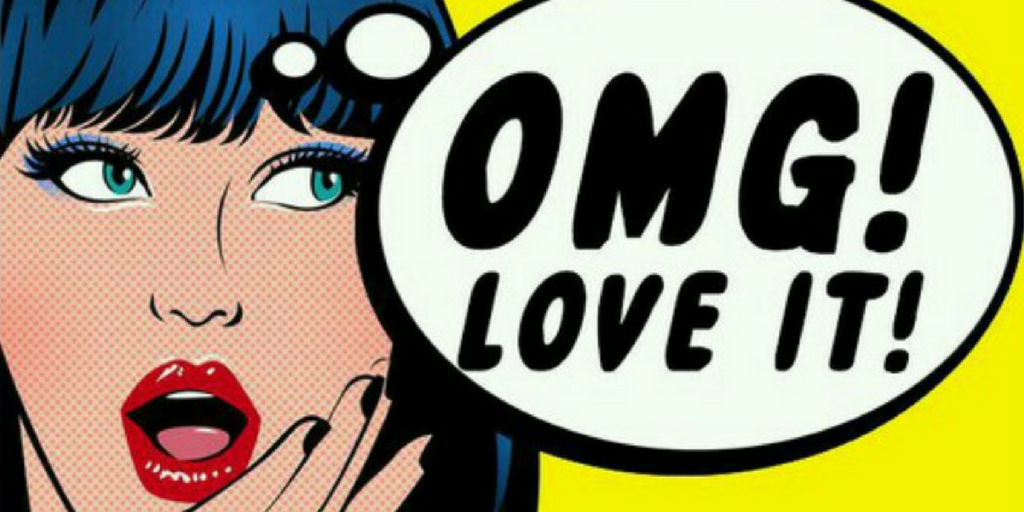 People are always contacting me to ask how I became a Virtual Assistant and to ask if I can give them tips and advice. Apparently I have a very good business model and they like my website and blog.
Aside from being enormously flattered, I first decided to save time by writing down how you become a VA – which is the blog post below, then I decided to set up a whole website dedicated to showing people exactly how to set up and run a successful VA business
Because I like to help and I don't do things by halves!

How To Become A Virtual Assistant
Research 

When I first started out, I called up a VA I liked the sound of. She lived in Yorkshire so I wasn't a competitor and she let me pick her brains to find out what mistakes she had made and what she might do differently should she have to do it all over again.
I reeled through a long list of questions I'd prepared and her answers were actually quite surprising and gave me a lot to think about.  I also looked at a lot of VA websites and amended their T&C's to fit in with my own requirements. No point inventing the wheel if someone has a brilliant wheel!
Specialise
Whatever industry you're in, it's always best to have a niche. Work out what you're good at, what you like doing, and what people need – because what you think they'll need never turns out to be what you end up doing!
Look at your career history or interests and target people in that area. It might be a specific industry that's your niche, the type of work or the types of people themselves. Basically, if you have a niche then you become the go-to person in that area and you'll get more suitable enquiries.
Get a good website and business card
Do not scrimp on the website. It has to outline what you do, be SEO friendly (read up!) simple to read, and easy to navigate. Although easier said than done, your website is your shop window and you will be judged by it. My website gets a lot of positive comments because it's clean, simple and to the point.
Personally I would never use a free business card either but whoever you use make sure it says what you do and how to get in contact. This may seem obvious but you would be surprised!
Network like crazy
When I called the VA way back when I started, I asked her if she would do anything differently if she had to start again. She told me that with hindsight she wouldn't have printed any flyers but would have done more networking instead.
Work out how to explain to people what you do when networking – the penny usually drops once you explain the exact kinds of tasks you do for people. Networking gets easier with time and always keep in mind that people do business with people they like.
Always target your networking though. If you were a fisherman trying to catch salmon then you'd fish where the salmon hung out not where the bass socialised!
Saying that, I now don't do any networking any more because I use a method that works so well that I don't need to.
Social Media
I often get work through Social Media and it also helps with my SEO and visibility.  I mainly use Twitter and collate useful Twitter fodder in my Feedly RSS Reader which I schedule through Buffer to go out on my feed over the next couple of days. I'm then freed up to just go online when I have the time to chat and build relationships. I've been told I share useful information which demonstrates that I know what I'm doing.
Once you start chatting to people online then try and meet them in person. People do business with people and they will not recommend someone they've never met. If Social Media is not your thing then don't do it as it's better to not do it at all than to do it badly!
Blog
You don't have to blog but it does drive traffic to your website. I like to write case studies so potential new clients can see what I do and how-to articles which demonstrate my knowledge. If you use Social Media then remember to post links to your own blog or website but don't make it all about you.
Adwords
I have tried Adwords with much success. It works better at certain times of the year but it was a marketing method that I tried and which paid off. The Google Adwords folk are very helpful and it's worth getting them to assist you with the set up. You can even call them which is quite rare for Google! Be very specific about what you're offering to whom though.
Share and collaborate
I've found that knowing all the other VA's in the area has been really beneficial to my business. We exchange resources, pass on work and support each other. I also listen in on the Virtual Assistant LinkedIn groups to see what apps they use and how they overcome problems.
When I was deliberating over which Time Tracker to choose, I listed all the ones they mentioned on the LinkedIn group discussion and tried them all out until I found one I liked. They are also a great community who are always happy to help other VA's.
Keep learning
I spend half a day (sometimes more) keeping on top of new developments. I created a Slideshare presentation and learned how to make screencasts which I posted to YouTube.  If you keep your skills up to date and keep learning new things then you will have a more varied and valuable skill set. You'll also be demonstrating that you know how to do something.
USEFUL RESOURCES
Google – How anyone can be a VA without using Google products is beyond me. Gmail, Calendar, Chrome, Docs, Boomerang – try them all out and know how they work. Your life will be so much easier!
Time Tracker software – Before I went back to events where I get paid by the projects, I used Toggl time-tracking software. It's free and an easy way to record what work you do for which client. There are other systems which incorporate invoicing as well, but I find this one does the job simply and without any fuss.
Mozy backup – Make sure you don't lose anything by backing up regularly. Whatever you decide to use make sure it's reliable.  Mozy is free and in the cloud. I've had external hard drives break so online suits me better. Remember that you can also upload documents to Google Docs, Dropbox or even email them to yourself and use your email storage. Just don't lose client info!
LastPass – Another free one. This is a secure online system that lets you keep passwords safe. When you have a lot of clients, you'll never remember all their passwords and this way you don't have to.
Invoiceable – Whatever system you use, make sure it's professional. I pay to have the adverts removed but otherwise, it's free. I like this one in particular because it's simple and really aesthetically pleasing! Many VAs use Wave which is also very good.
Skype – It's very hard to be a VA if you don't have Skype as you can chat to clients and send over documents for free. I actually pay a small amount per quarter which gives me unlimited calls to UK landlines which is very handy when making calls for clients.
Dropbox – Another great way to collaborate remotely. A lot of clients will use this so you should know how it works. Use this link and we both get 500 MB of extra space!
Snagit – This is an application that lets you take screenshots then write and draw on them, as well as record your screen to demonstrate how to do something. They have free and paid versions. I often use this feature to show a client how to use aspects of their Gmail account for example.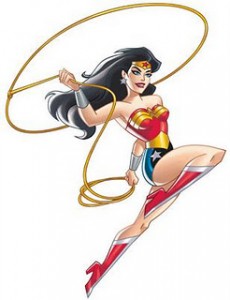 I know it must sound like you have to be Wonder Woman to be a VA and that's because you do. You're Administrator, Researcher, Book-keeper, Marketing Expert, Web Designer, Copywriter, and a billion other things – and this is before you even do a single stroke of work for your clients!
So if you still want to be a Virtual Assistant then hopefully you now have a better understanding of what you need to do to succeed. It's a very rewarding job – but I'd be lying if I said it wasn't also very, very hard work!
---
* Because I think there's too much old fashioned, dry, and boring information presented on ugly and badly-written websites, I set up my own site for new and wannabe VAs.
Over at The VA Handbook, I explain every process of getting started including choosing a niche, what to charge, how to invoice, how to get clients and everything else in between.