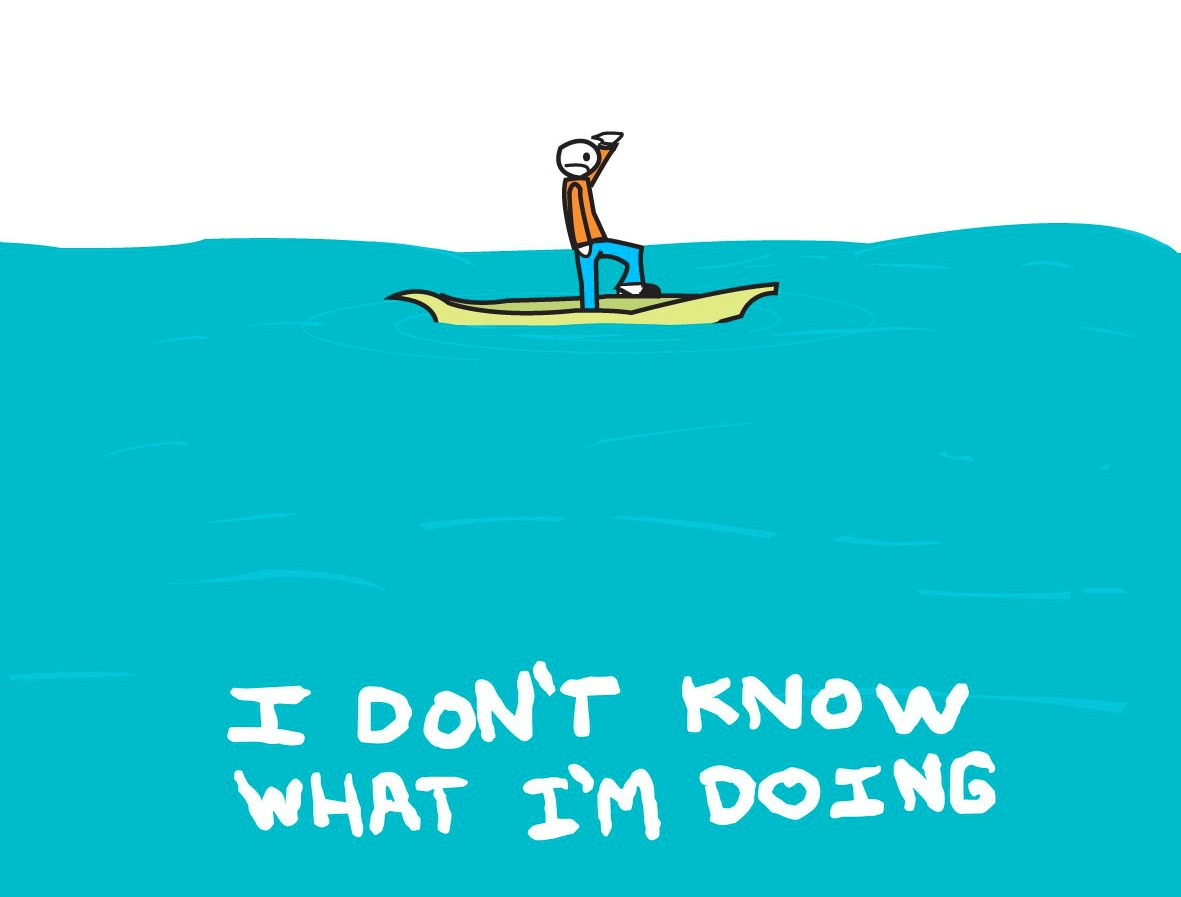 As a Virtual Assistant (or Anti-Chaos Technician as I like to call myself) I'm often asked how I keep myself so well organised whilst simultaneously coordinating events and managing different clients. I usually just smile and say it's a God-given talent, but actually there are many systems and tools that can help if you're not a naturally organised person.
First you need to tool-up. There are tons of apps and free online tools to help you get sorted, so find ones you like that also suit the nature of your business.
Productivity Tools I Recommend:
Evernote – I'm a big fan of Evernote. It's free, it's incredible and you can use it to organise screen snips and websites you want to save for later. Pinterest is good for images but Evernote is better for articles.
A notepad – Your basic paper notepad. I keep one in my bag and another one next to my laptop. Cheap, old skool and does the job.
Phone apps – There are shed-loads of note-taking phone apps which you can use if you're not a paper person. Things, InNote and OneNote are popular but your phone probably comes with one.
Online reminders – There's also lots of free online to-do lists such as Toodledo and Remember the Milk. I use Workflowy and Notion.
RSS reader – Find a good reader that you enjoy using, clear out any old feeds that you no longer read and sign up to new ones.
I personally use Feedly because it's stylish and simple. I then use Buffer to send handy articles to Twitter, Facebook and LinkedIn.
CRM system – You may find that you need to organise your contacts, clients and leads much more comprehensively the longer you've been in business.
There are plenty of both paid and free systems out there, so work out what you want from it then find one you like.
Diary – You need to have some sort of diary so you can see what you're doing. I use Google calendar which then syncs with my Android phone.
This is ideal as I can add or amend items on the go and clients can share their calendars with me.  A basic paper diary would work just as well as long as you actually use it!
So now that you've got the tools to help you get yourself sorted, you now need to set up some regular systems and ways of working to help keep you sane.
Working Systems I Recommend:
Schedule everything – If you don't schedule things then chances are they'll never get done – plus you can realistically see if and when you're going to fit everything in.
I don't just schedule meetings but I also add time slots to work on tasks, reminders to download my bank statement and time to write blog posts etc.
You can also schedule social media updates using Buffer, IFTTT, TweetDeck and Hootsuite. Keep relevant by not scheduling too far ahead,
Have a to-do list – I use my notepad to write brief summaries of everything I need to do that week. Sometimes I number the tasks in order of importance and I rewrite the list every day.
Plan the week ahead on Sunday night – Write your to-do list for the week when the phone is quiet and emails aren't coming in.
Review your week on Friday afternoons – You may find you don't always need to, but it's good practice to see if everything is going as planned or if changes need to be made and scheduled.
Keep your inbox clean – Make sure your inbox is only being used for work emails rather than newsletters and LinkedIn updates.
Either set up a new email address for non-work emails, create filters so they bypass your inbox, and review their usefulness regularly. If you always delete them then go and unsubscribe!
Don't keep your email open when you work – You'll never get anything done otherwise. Just check it every few hours or in the morning, lunchtime and the end of the day. People will phone you if it's really important.
There are many other ways and systems that help you to become more organised, but these basic tools and systems are enough to get you on track and help you work more effectively.