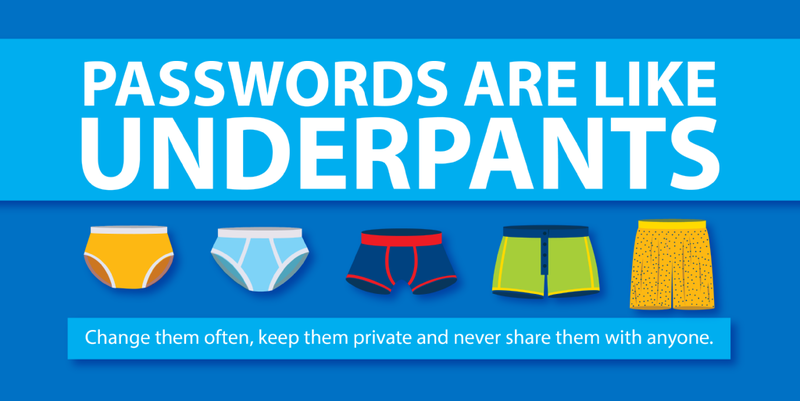 If you're one of the millions of people who use the same password all over the Internet then you have to stop doing it right this minute! It's extremely bad practice and one day you will get hacked, compromised or something else equally painful.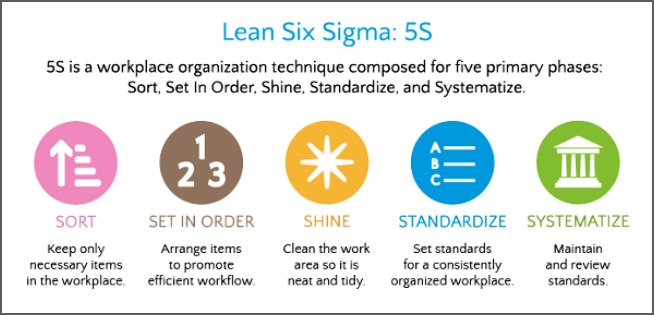 Take a look around your desk, what does it look like? Is it a minimalists dream or does it look like a bomb's hit it?
If it's the latter then you may be interested in hearing about the Japanese 5S System – which is a 'lean' way of sorting things.
This system applies to your actual working area rather than the way you run your business, but is just as important: (more…)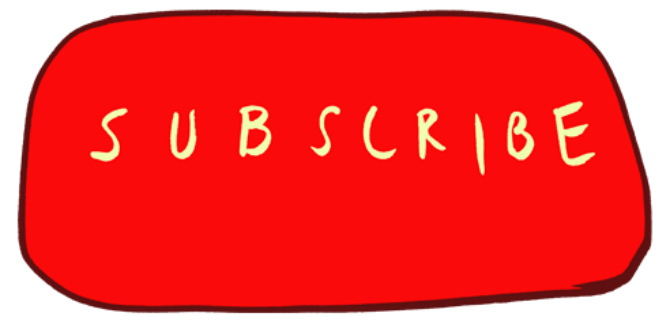 My last post advised you how to manage your emails better, but you'll find them much easier to manage if you make sure you're only having to organise emails that you actually want. (more…)